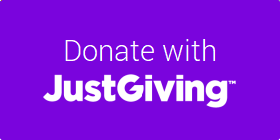 Dear Students, Parents and Carers,
Our
School Fun Run Crazy Colour Day
is approaching and the excitement is building. Our school Fun Run Crazy Colour Day will be held during school hours on Tuesday, March 30th at school.
Family support is key to our Fun Run success and we encourage everyone to get involved. To register p
lease visit
schoolfundraising.com.au
You can
register each child and start asking family and friends for some sponsorship to support our Parents and Friends initiative. Funds raised through this event will go towards the redevelopment of learning areas and landscaping. Students who raise a minimum of $10 each, can choose a reward through the Fun Run event.
If you have any questions please feel free to contact the school office.
Thanks for your support.